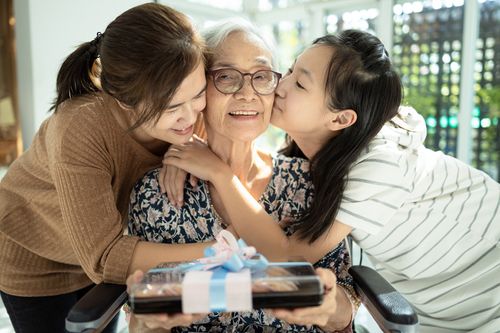 Fairley's Healthcare (FHC) is a closed door pharmacy dedicated to fulfilling the pharmaceutical needs of residents living in Residential Care Facilities, Adult Foster Care, Assisted Living Facilities, and Hospice Care. FHC is the newest addition to the already established Fairley's Pharmacy and Soda Fountain, located in the heart of the Rose City.
We offer a variety of services to help ease the management of medications including:
Bubble Packing - Designed to eliminate confusion and allow for easy tracking of medications.
Cycle Fill - Automatic monthly filling of routine oral medication.
Medication Administration Records (MARS) - Designed to ensure proper medication administration customized to your facilities time passes.
Medication Review Sheets - Provides accurate medication orders for the pharmacy and facility.
Direct Billing - We direct bill to insurance plans, families, or the resident.
Compounded Medications - Our compounding services are specifically designed for you and your pet's medication.
Delivery - Daily local delivery of prescriptions door to door.
Mailing - Prescriptions with delivery confirmation.